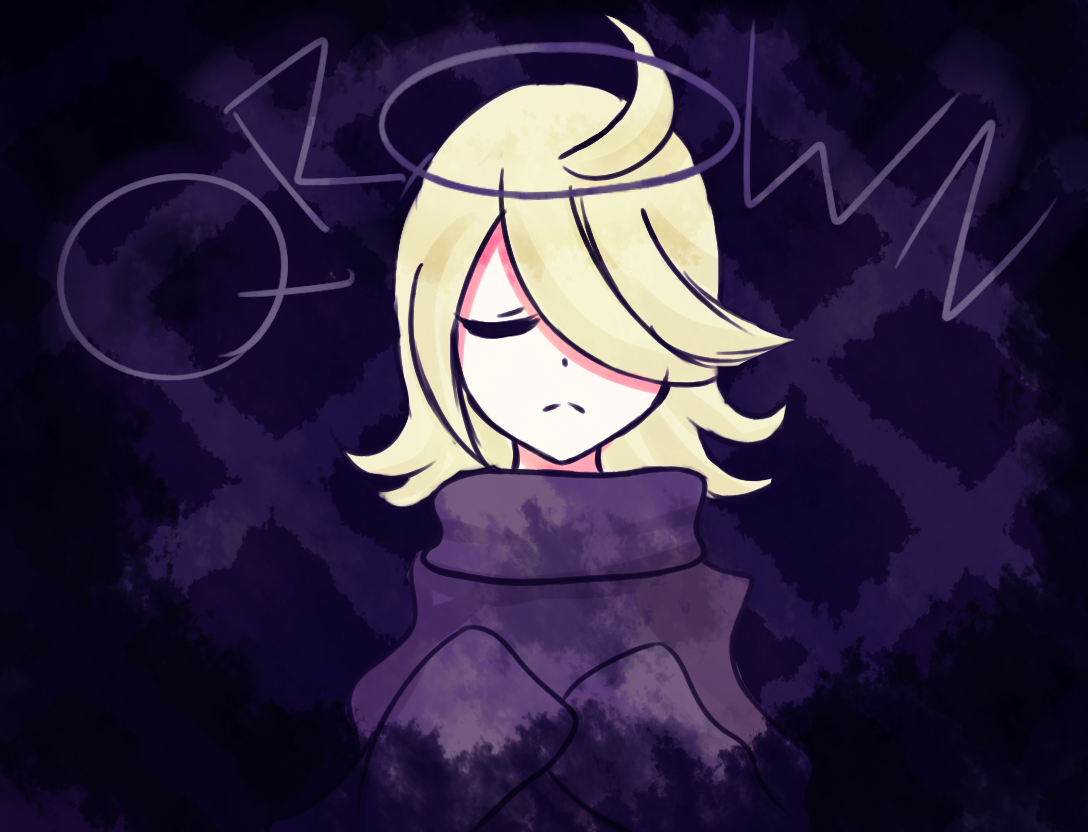 Qrown
A downloadable game for Windows
Story about an orphan girl who can see things that no one else can see. Unfortunate events starts to unravel as she continues to seek the truth about her family.
AN: Some horror elements here and there. Hope you enjoy the game @w@
This game is originally for the #HorrorFunhouse2017 =w=
All credits are at the end of the game!
Hope you enjoy! ^o^